About the Research Center for Financial Gerontology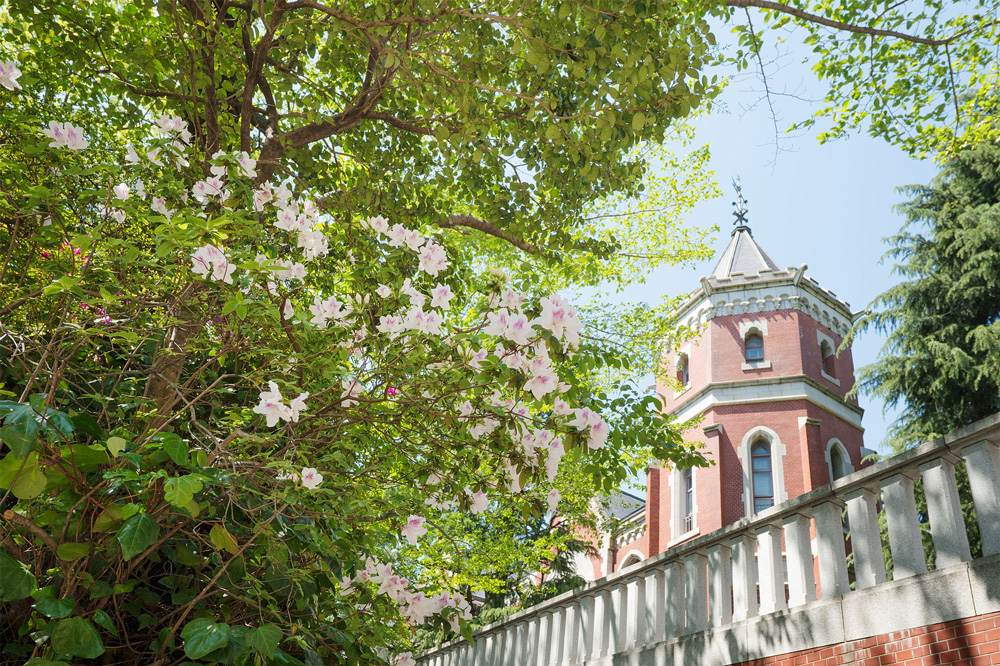 Japan is the first country in the world to reach such a severe level of population ageing. The ageing of the population, especially the increased longevity of senior citizens and the corresponding decline in motor functions and cognitive capacity, is expected to have varying effects on the economic system.
The Research Center for Financial Gerontology focuses on investigating how long life and ageing affects the social economy.
Provide an economic analysis of the effects of longevity and ageing on the economic system;
Facilitate interdisciplinary investigation with other relevant areas of research and advance international research partnerships; and
Develop and propose solutions to the social and economic problems caused by longevity and ageing
Furthermore, in order to accomplish these goals, we share and utilize our findings from our research activities, resources and information; cooperate with internal and external research institutes; and procure external research funds, in addition to other tasks.
The effects of changes in cognitive capacity and physical condition on financial behavior (savings, portfolio selection, fund management, etc.) due to ageing;
The macroeconomic effects of longevity and ageing;
The current state and effects of longevity and ageing on public finance or social-security systems, namely public pensions, medical insurance, and nursing-care insurance;
The role of private pensions in an ageing society;
Asset management in an ageing society; and
The development of supporting programs and lectures on new technology and new services that compensate for losses of functions due to ageing, taking clinical studies into account.
Major Functions of the Center
Driving research projects on financial gerontology
Cooperating with external research institutes
Publishing and sharing research findings
Sponsoring, co-hosting, and supporting research seminars, lectures, conferences, symposia, and mini-courses
Assisting the expansion of the economic research network at Keio (applies to Keio researchers)
Collecting and providing any information useful for research on financial gerontology
June 1, 2016

The Research Center for Financial Gerontology established within the Institute for Economic Studies (Faculty of Economics, Keio University).
October 17, 2016

Center website launched.
Address: 2-15-45 Mita, Research Building, Keio University, Minato-ku, Tokyo 108-8345, Japan  (Map: Link)
Phone: +81-3-5418-6433
E-Mail: rcfg-office[at]adst.keio.ac.jp